4913 Chastain Avenue, Suite 23, Charlotte, NC 28217
|
888.246.6742
Free Annual Program Estimate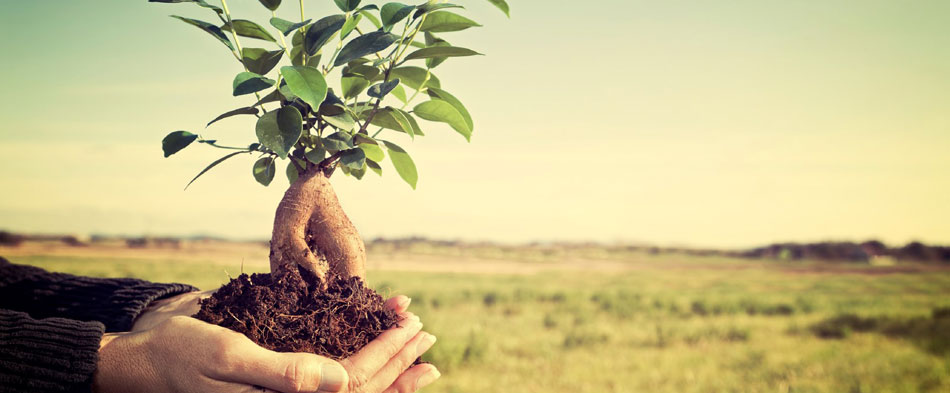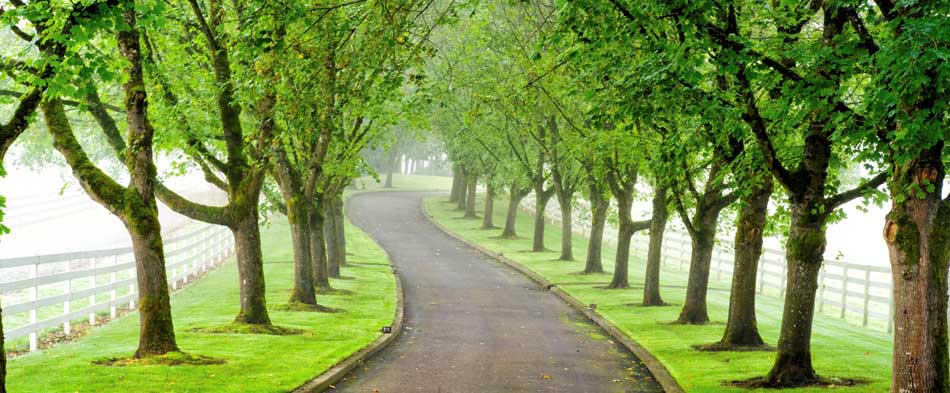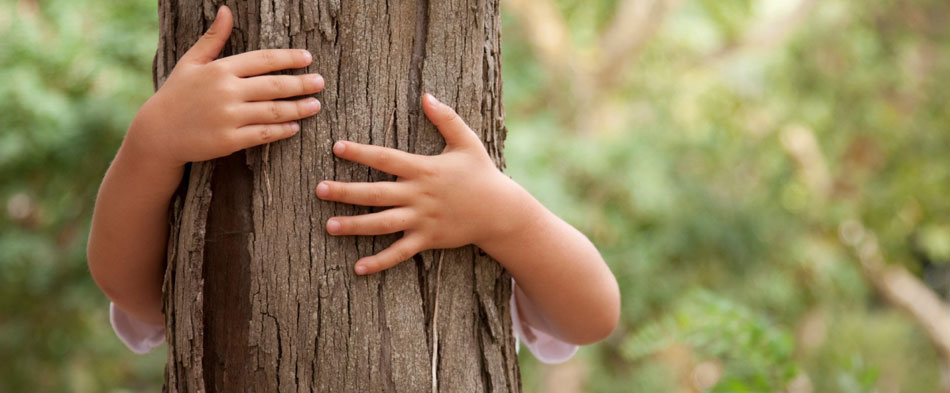 Seasonal Tips & Trends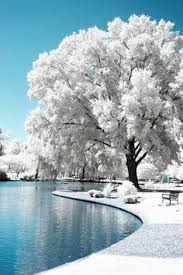 The cold, dry air and freezing temperatures of Winter bring a unique set of obstacles to your plants. Our Winter formulations target increasing root mass in order to increase the overall long term health and vitality of the plants under our care. Healthy, vigorous plants have what it takes to endure the harsh weather conditions of Winter and to provide the wonderful Spring bloom that's just around the corner.
Call Shrub Doctor today for a free onsite assessment of your landscape, and let us show you how we can put our expertise to work for your plants.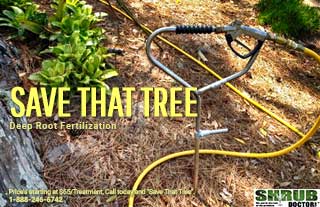 Welcome To Shrub Doctor
Shrub Doctor provides annual integrated plant health care programs from Charlotte Certified Arborists who restore poor soil conditions, control disease and infestation in your trees and shrubs, and promote healthy growth.
Shrub Doctor is committed to providing its customers with the best service and products available in the organic landscape industry today.