4913 Chastain Avenue, Suite 23, Charlotte, NC 28217
|
888.246.6742
Free Annual Program Estimate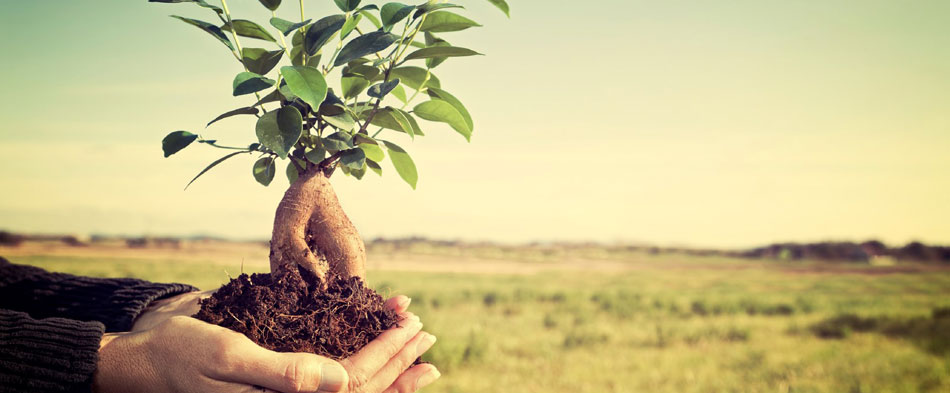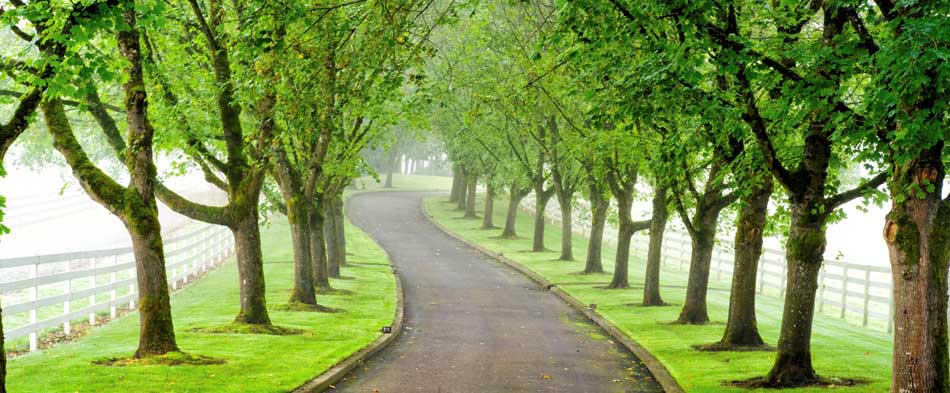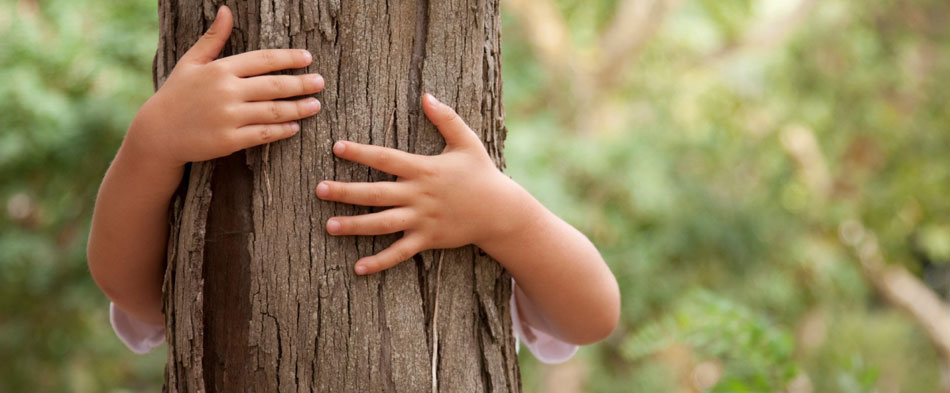 Seasonal Tips & Trends
Heat, Humidity, and Bugs, Bugs, Bugs!
Summer is a time to enjoy your landscape. Don't let it become a time of stress and worry. Shrub Doctor's organic nutrients will keep your plants healthy and strong. Our summers are known for intense heat and drought conditions. Healthy, well hydrated plants resist summer stress. Less stress also means less damage from insects. Call Shrub Doctor today to learn how our organic healthcare programs can keep your landscape looking its best during the hot summer season. Call Shrub Doctor today for a free onsite assessment of your landscape.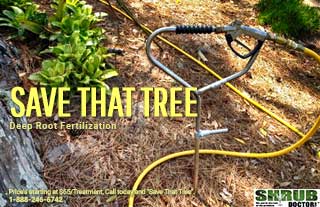 Welcome To Shrub Doctor
Shrub Doctor provides annual integrated plant health care programs from Charlotte Certified Arborists who restore poor soil conditions, control disease and infestation in your trees and shrubs, and promote healthy growth.
Shrub Doctor is committed to providing its customers with the best service and products available in the organic landscape industry today.