4913 Chastain Avenue, Suite 23, Charlotte, NC 28217
|
888.246.6742
Free Annual Program Estimate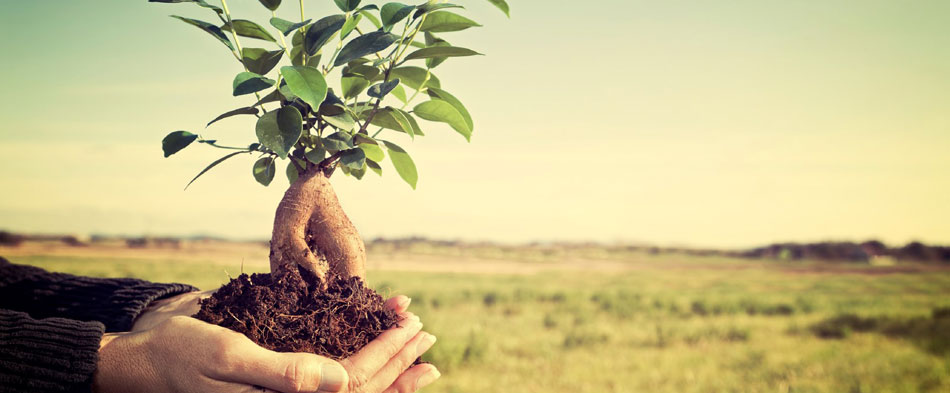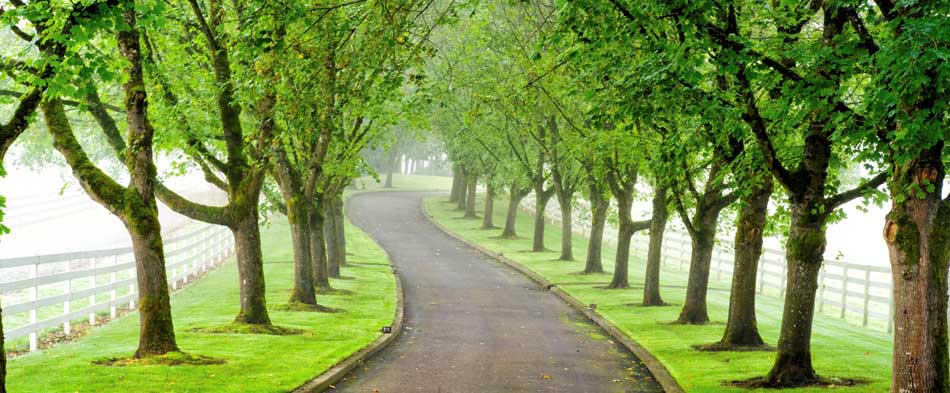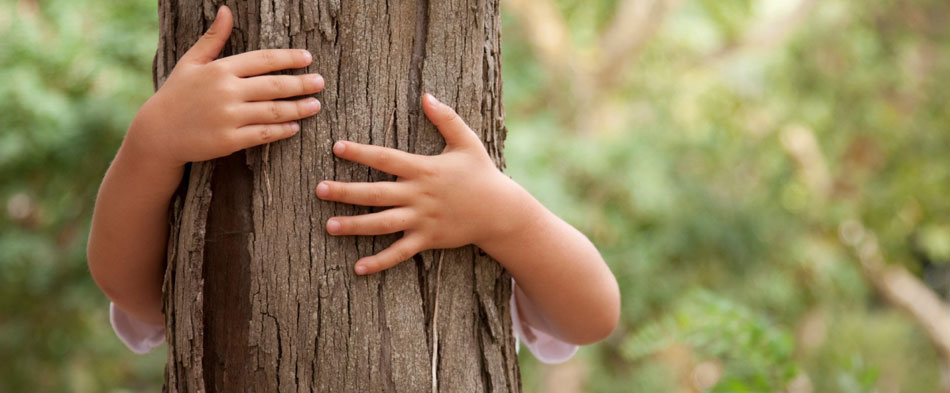 Seasonal Tips & Trends
Summer Heat and Insect Activity Have Arrived!
With the return of Summer, our plants are entering into a very active and vibrant time of the year. The long, warm days and increased sunlight allow our plants to grow rapidly and build on last year's growth. However, this is also a time of great activity for a varied host of condtions threatening the health of our plants. From aphids to canker, Japanese beetles to borers, Shrub Doctor has the insight and the experience to control and minimize the effects of these conditions on your plants and landscape.
Call Shrub Doctor today for a free onsite assessment of your landscape, and let us show you how we can put our expertise to work for your plants!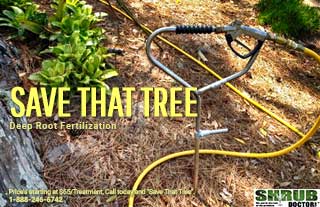 Welcome To Shrub Doctor
Shrub Doctor provides annual integrated plant health care programs from Charlotte Certified Arborists who restore poor soil conditions, control disease and infestation in your trees and shrubs, and promote healthy growth.
Shrub Doctor is committed to providing its customers with the best service and products available in the organic landscape industry today.