4913 Chastain Avenue, Suite 23, Charlotte, NC 28217
|
888.246.6742
Free Annual Program Estimate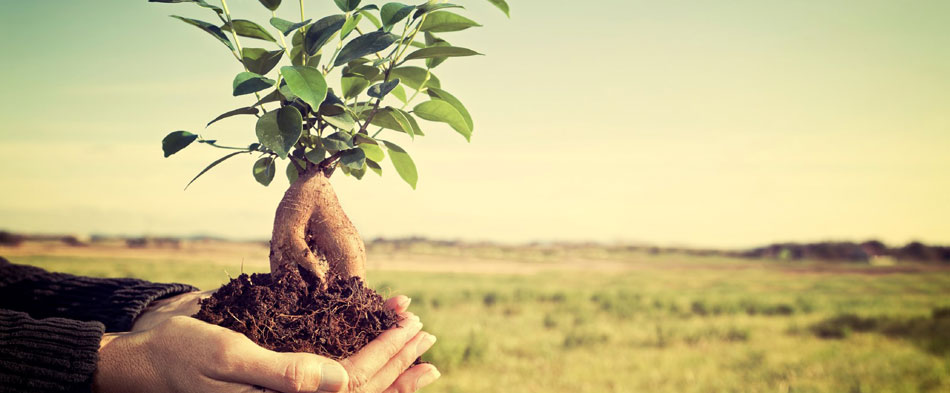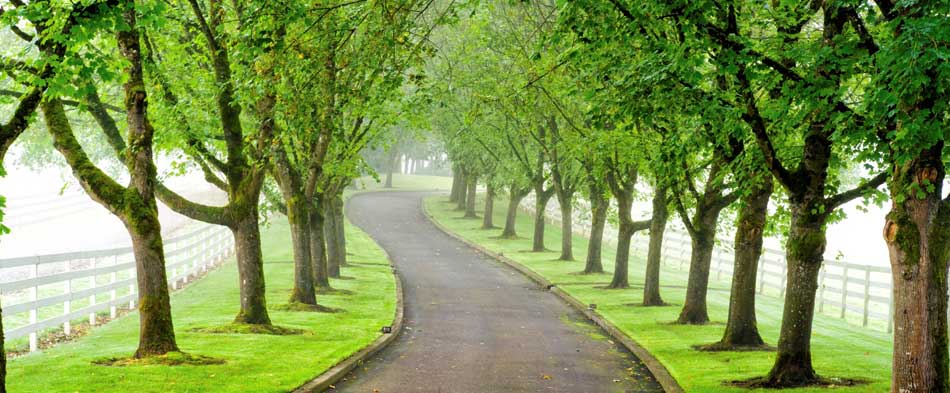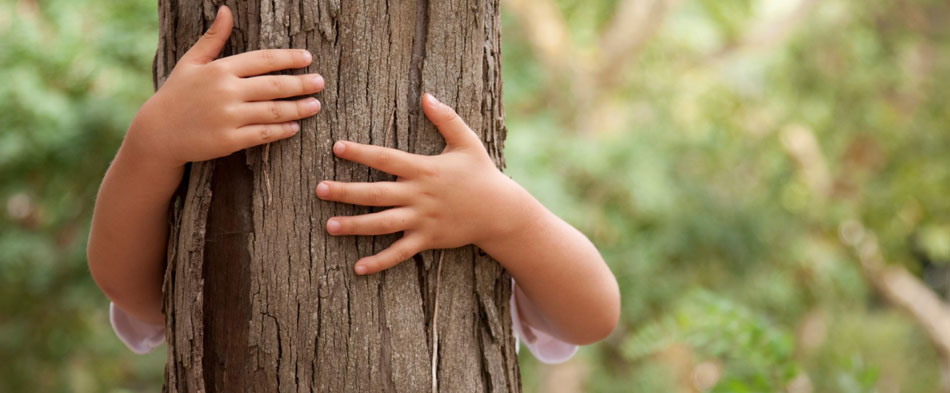 Seasonal Tips & Trends
Autumn has come to the Carolinas!
Autumn is a truly magical time of year in the Carolinas. The deciduous plants in our region engage in a procession of unique hues and colors, composing a breathtaking display unrivaled in its beauty and magnitude. This is a time to control any lingering summer pest populations, and to begin addressing the nutrient needs of our plants as they ready themselves for the cold winter months to come. ShrubDoctor has the knowledge and insight to manage these concerns, and to ensure your plants are best positioned for the winter stress that lies ahead.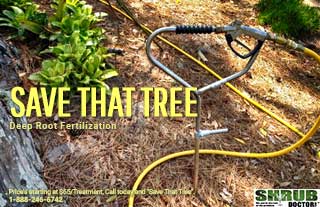 Welcome To Shrub Doctor
Shrub Doctor provides annual integrated plant health care programs from Charlotte Certified Arborists who restore poor soil conditions, control disease and infestation in your trees and shrubs, and promote healthy growth.
Shrub Doctor is committed to providing its customers with the best service and products available in the organic landscape industry today.